Someone suggested this, so we have decided to try it... We have a vehicle modded to look like a Dodge Charger SRT.. This will be our Donator Vehicle. The car will only be available to those who donate for it..
Vehicle Terms:
Limit One car per Character
The vehicle may NOT be sold. Any vehicles found to be not with their rightful owner will be deleted. (with exception to stat transfers)
The price for the vehicle is 25 vPoints
These cars are ONLY available to donators, and is not purchasable in the car shop.
This car is NOT temporary.. You can keep it for as long as you want!
The crush price on the car (To delete it) is a refund of 5 vPoints
Info about the car its self:
Top Speed is 180km/h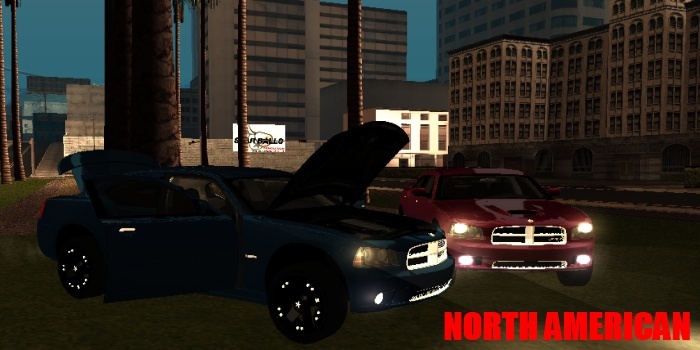 You can see this car in game, at Pershing Square
If you are interested in purchasing one of these cars, Please contact a Head admin In game. There is no request process for this car, If you have enough vPoints you can buy one immediately.